The Corti advent calendar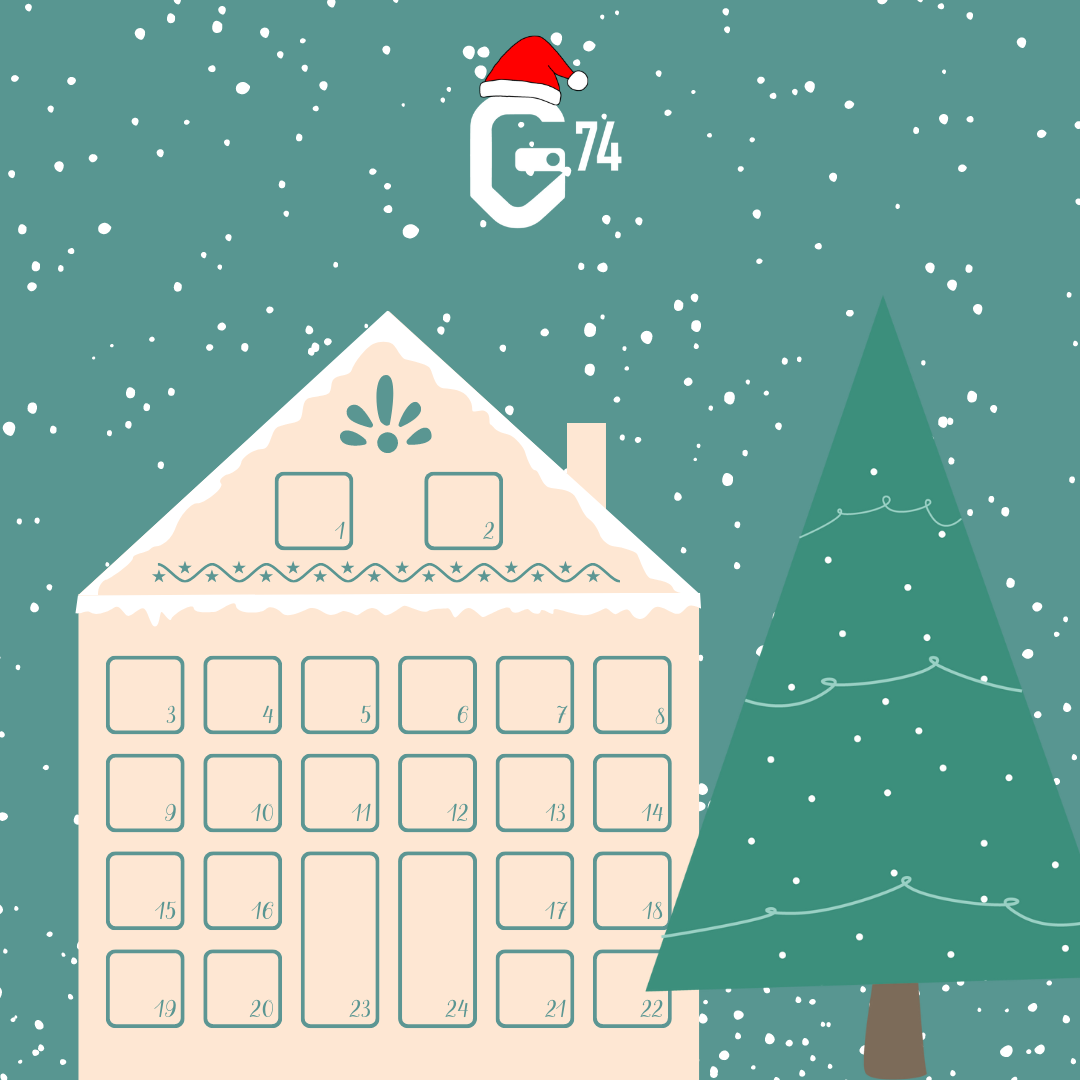 It's the return of the advent calendar at Corti 74!
The rules are simple:
Write your first and last name on a coupon and deposit it in the ballot box
Each evening, the lucky winner is drawn and announced on our social networks (@cortigrimpe)
Your name has been drawn? Come and get your gift before January 8th!
There are prizes to be won every day so come and try your luck!