WELCOME TO

CORTIGRIMPE
More than just a climbing gym, more than just a gourmet bistro, Cortigrimpe is the advanced base camp for climbers, mountaineers, and more generally for all mountain lovers. Located at the gates of Annecy, at the foot of the mountains, Corti ("the garden" in Savoyard dialect) is an open and lively place, favouring meetings, exchanges and projects. Respecting the spirit of the roped party, Corti aims to be a collective adventure, like a link between the city and the mountains.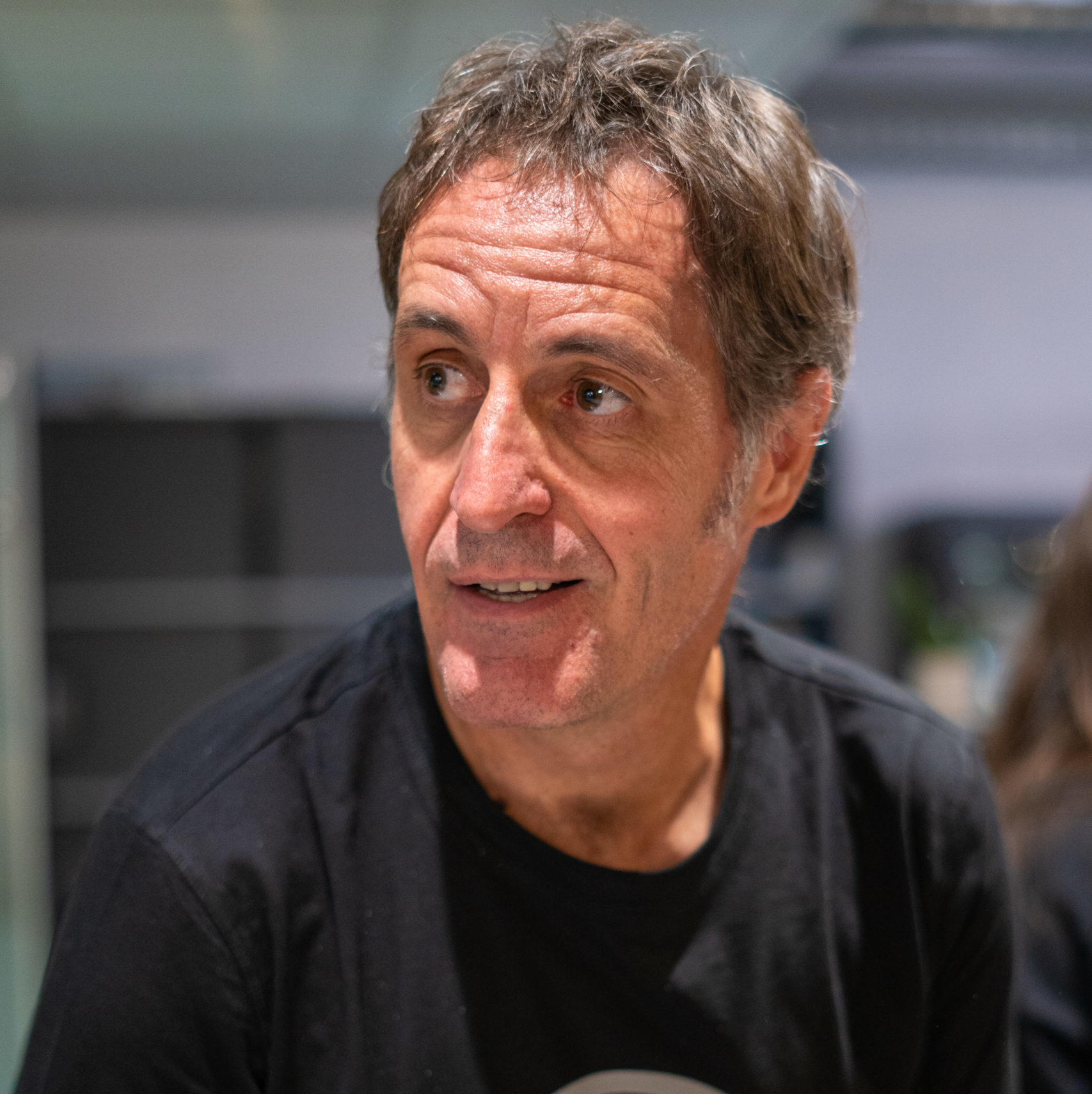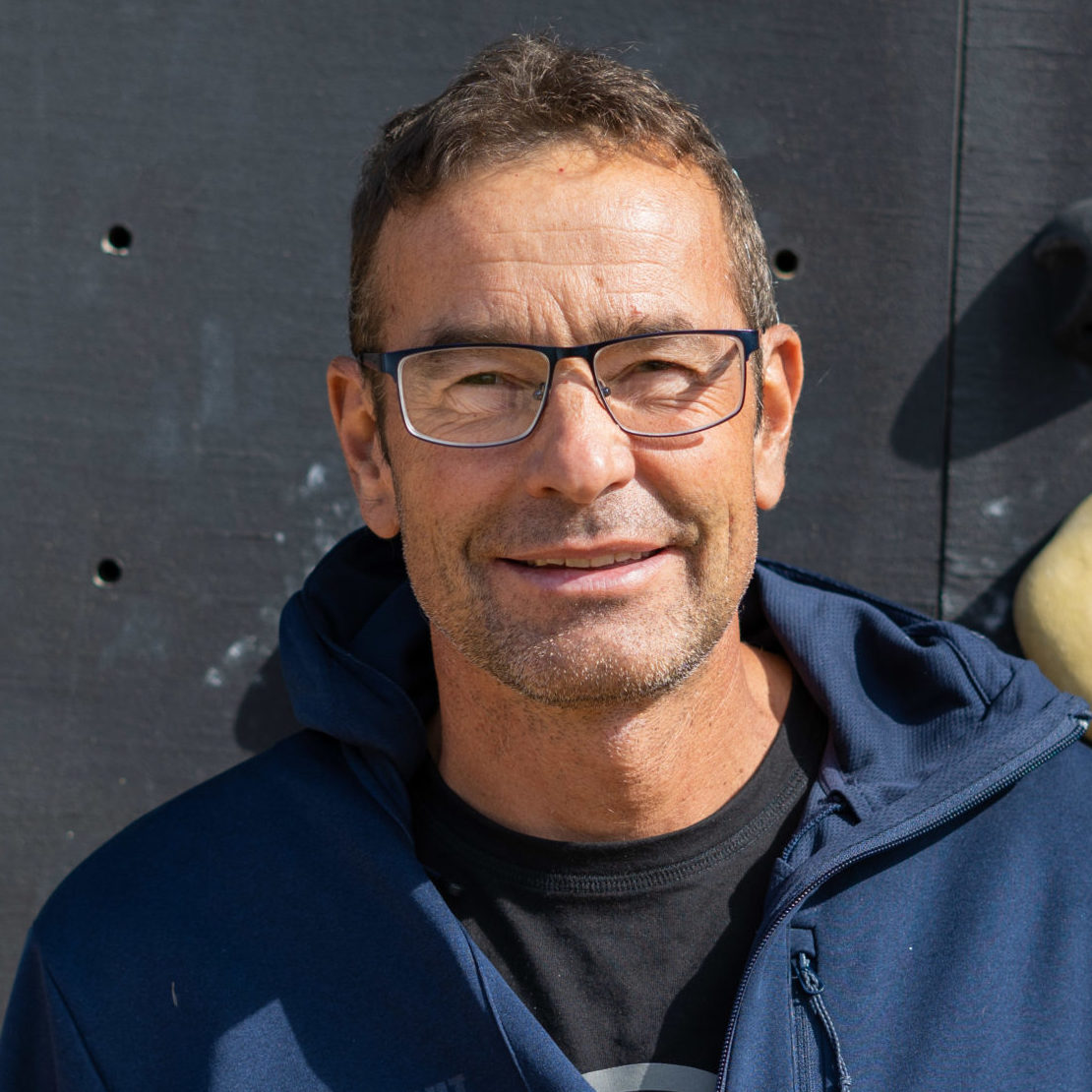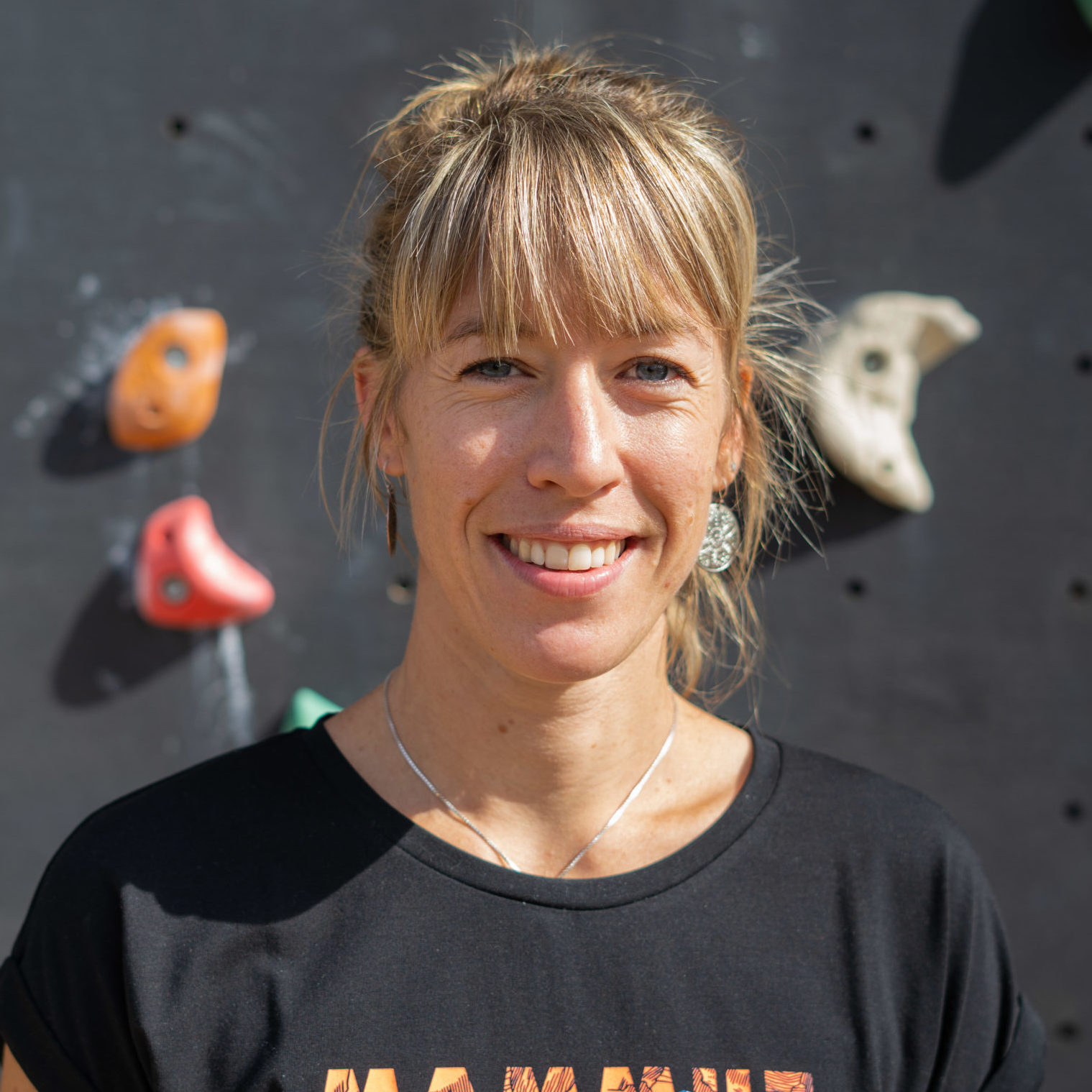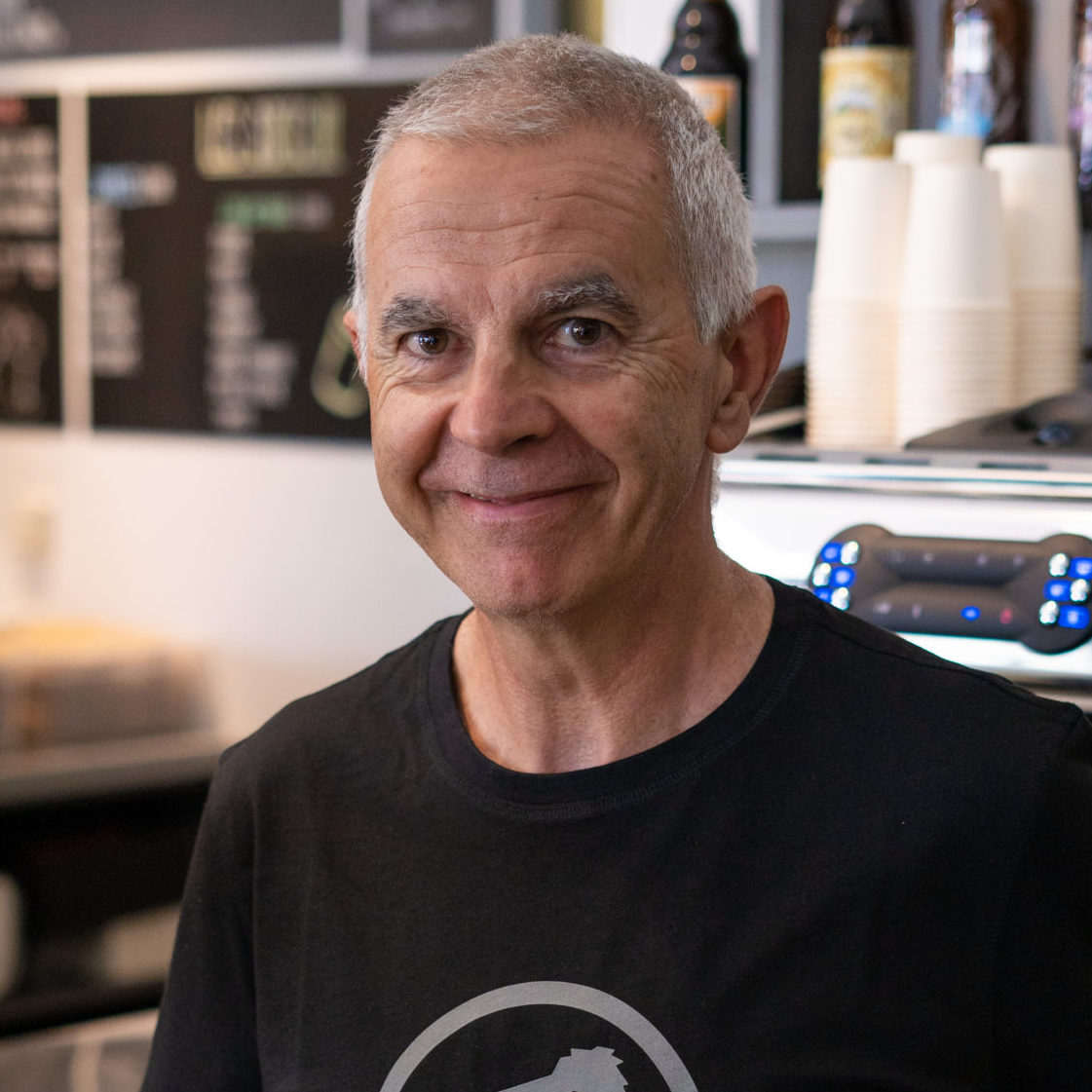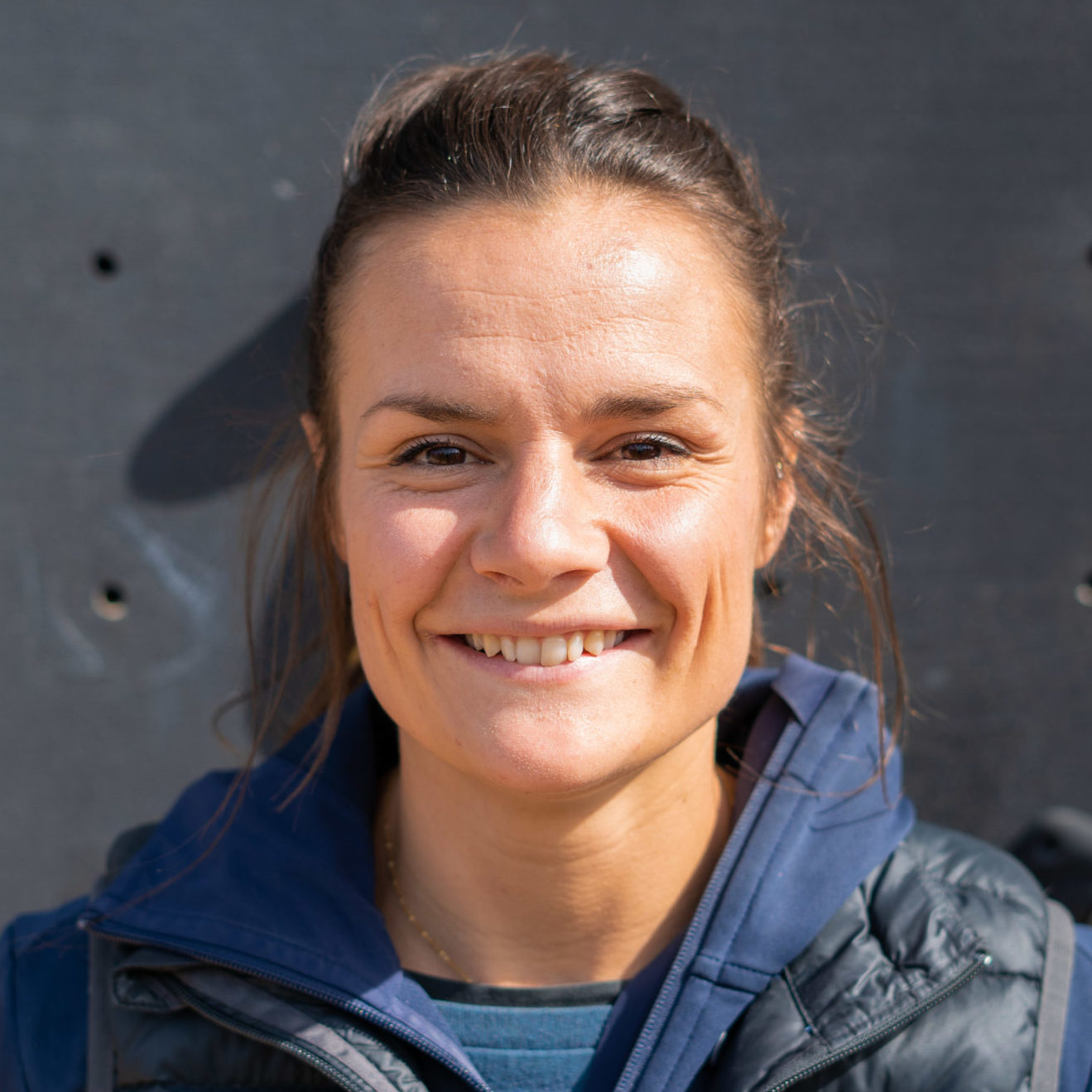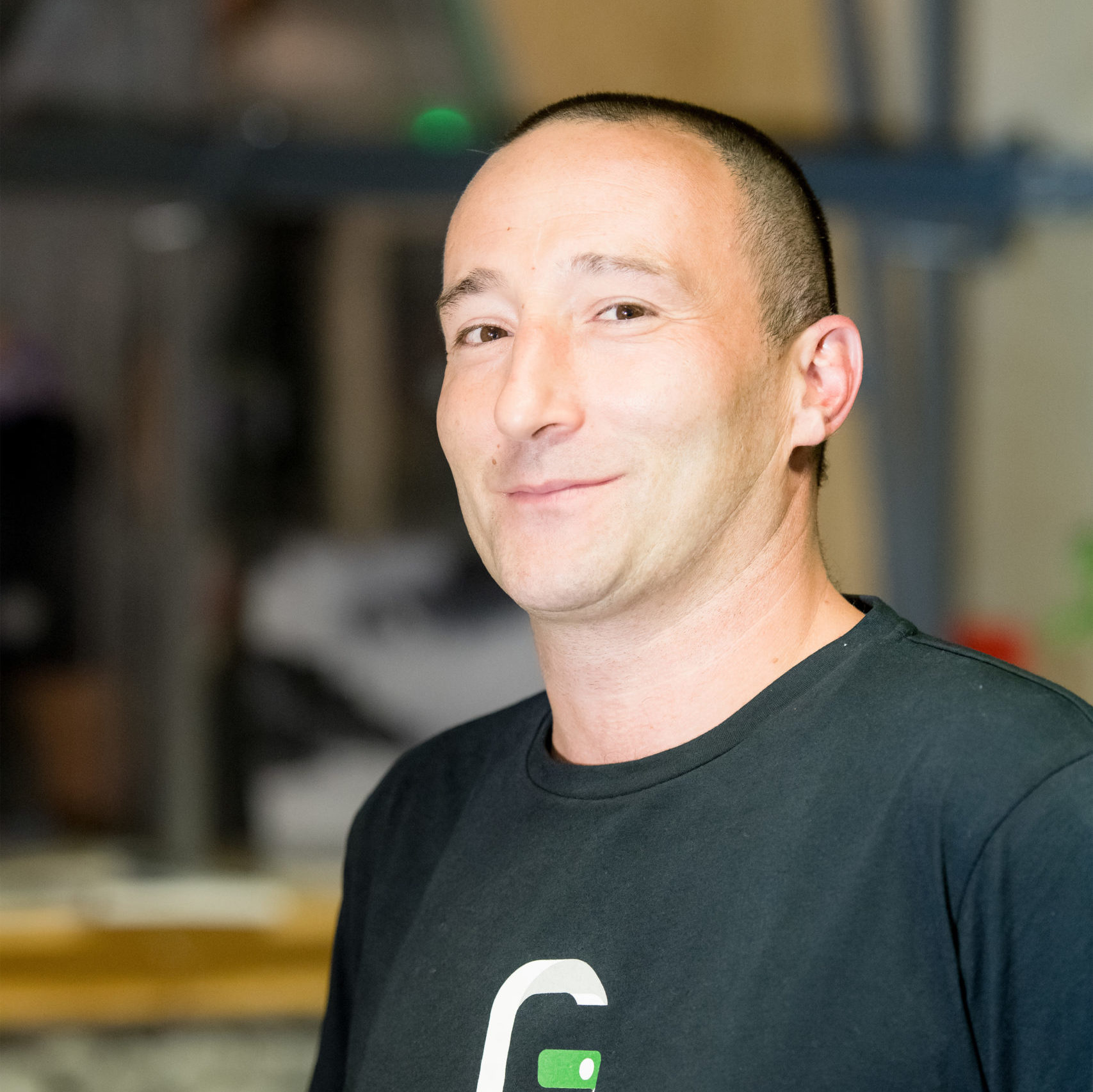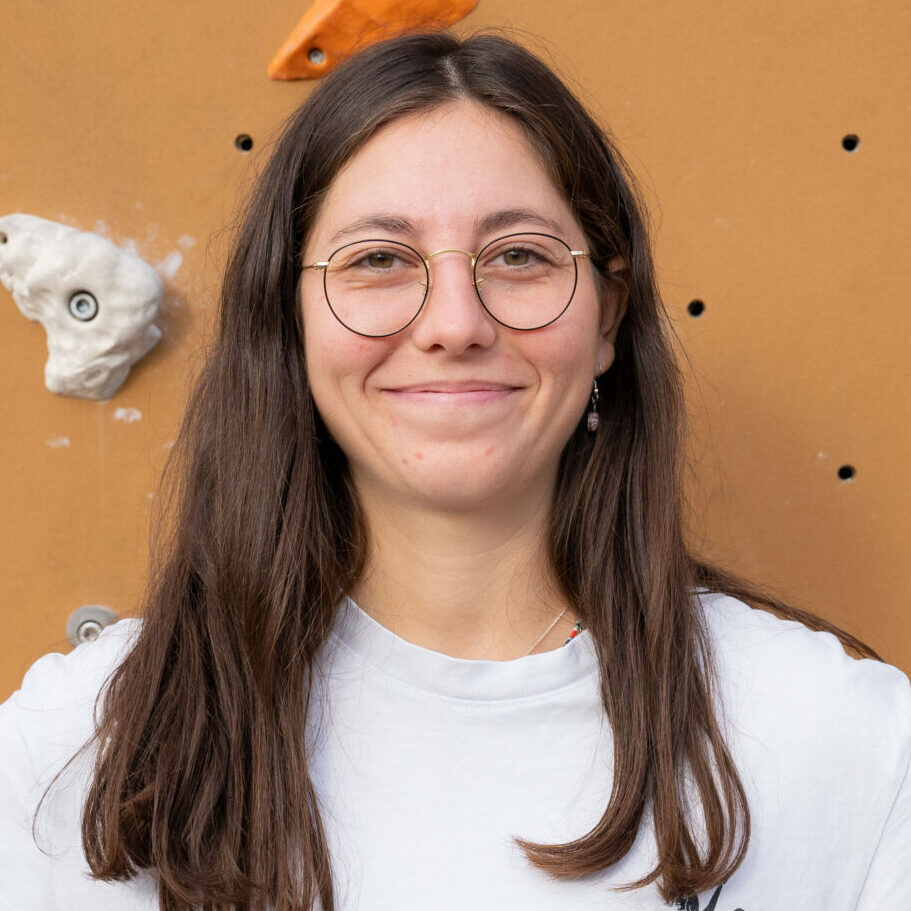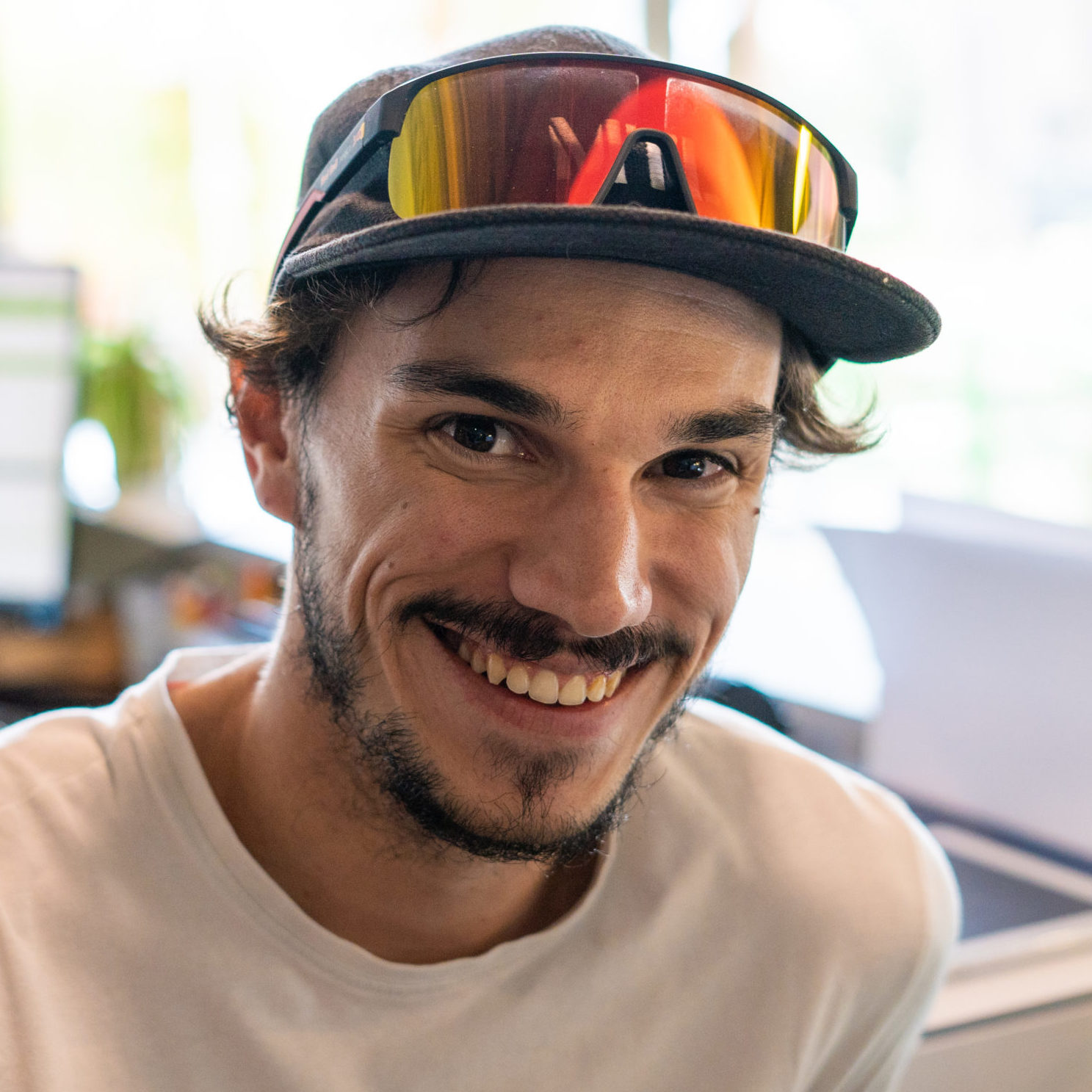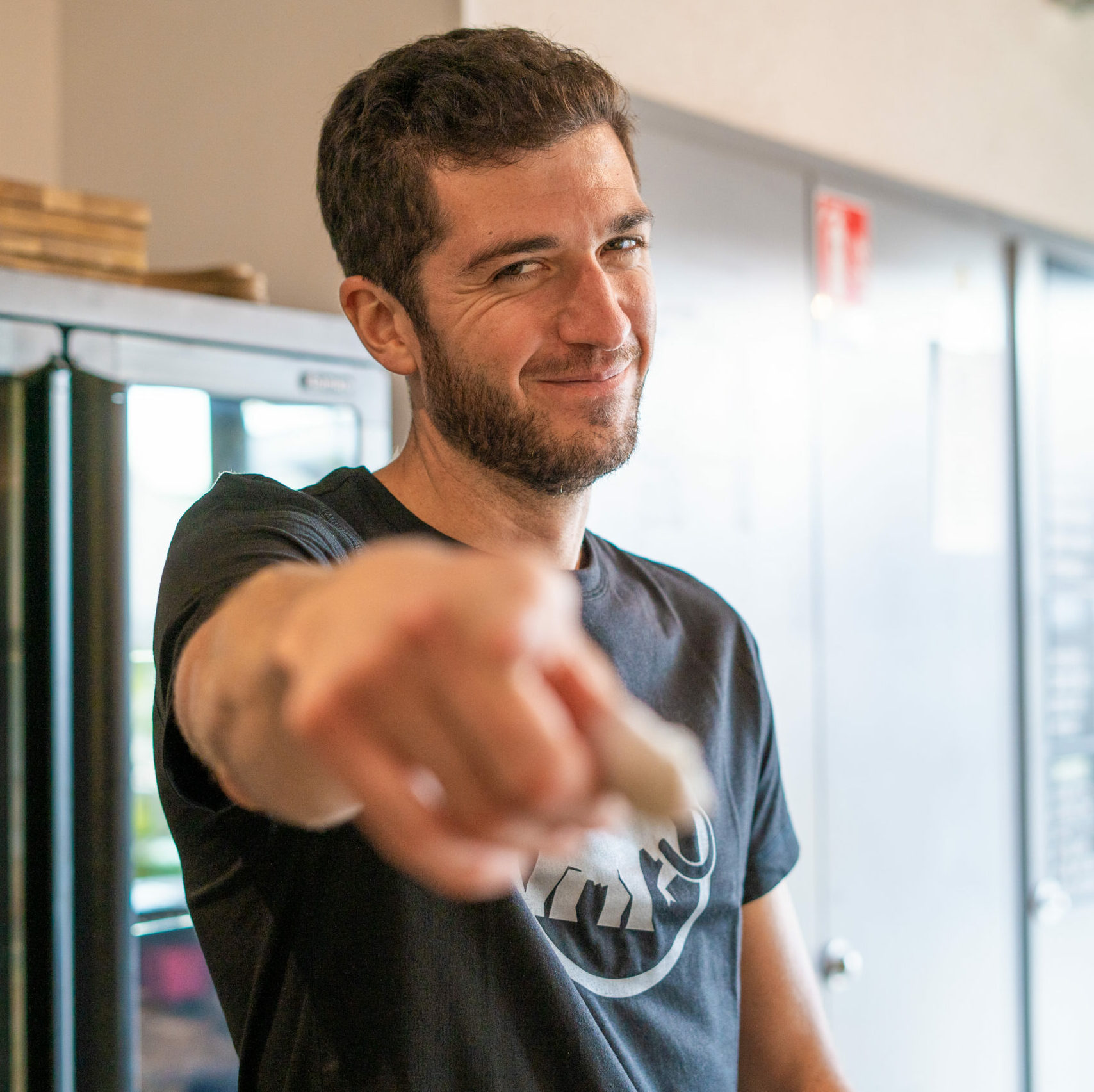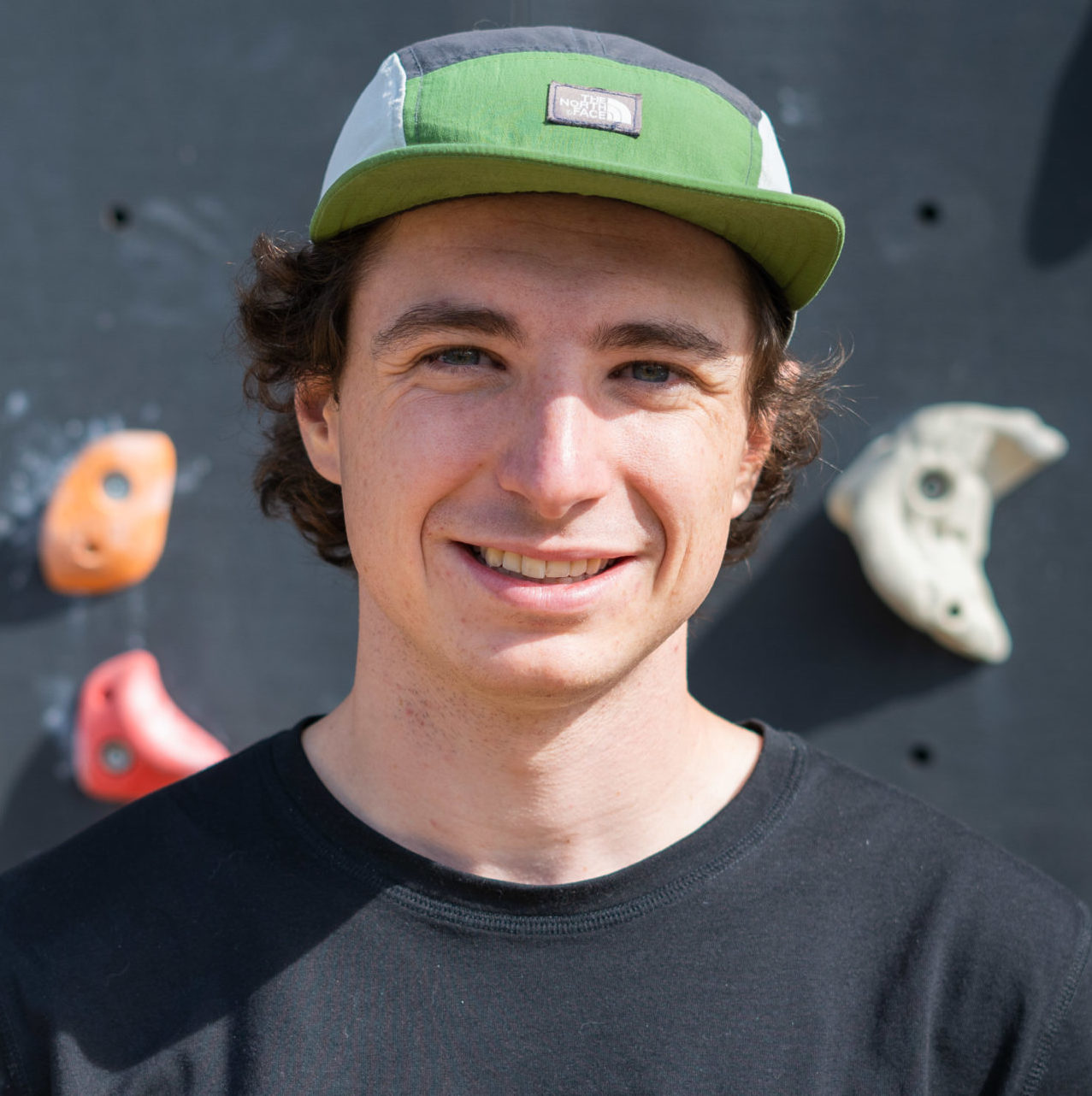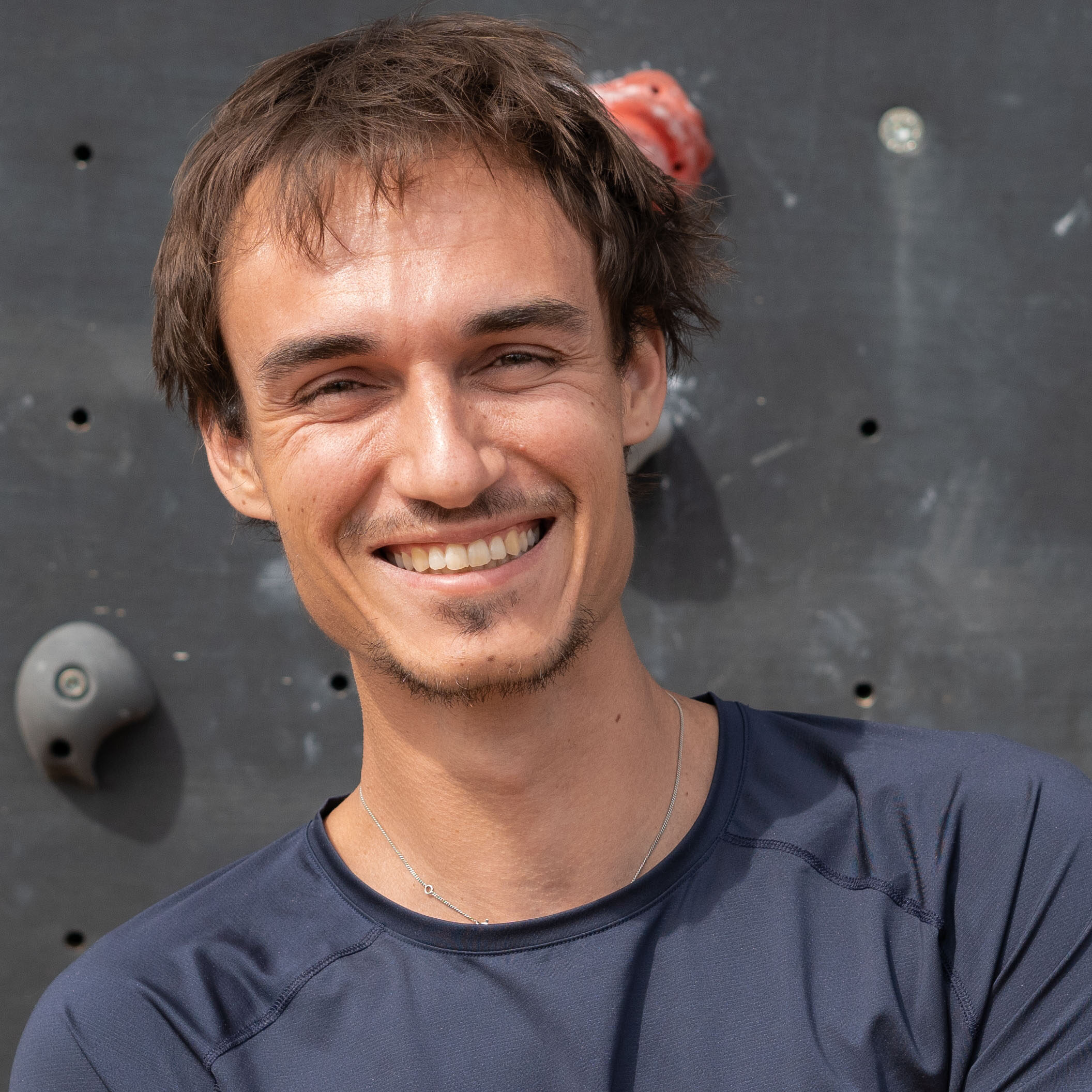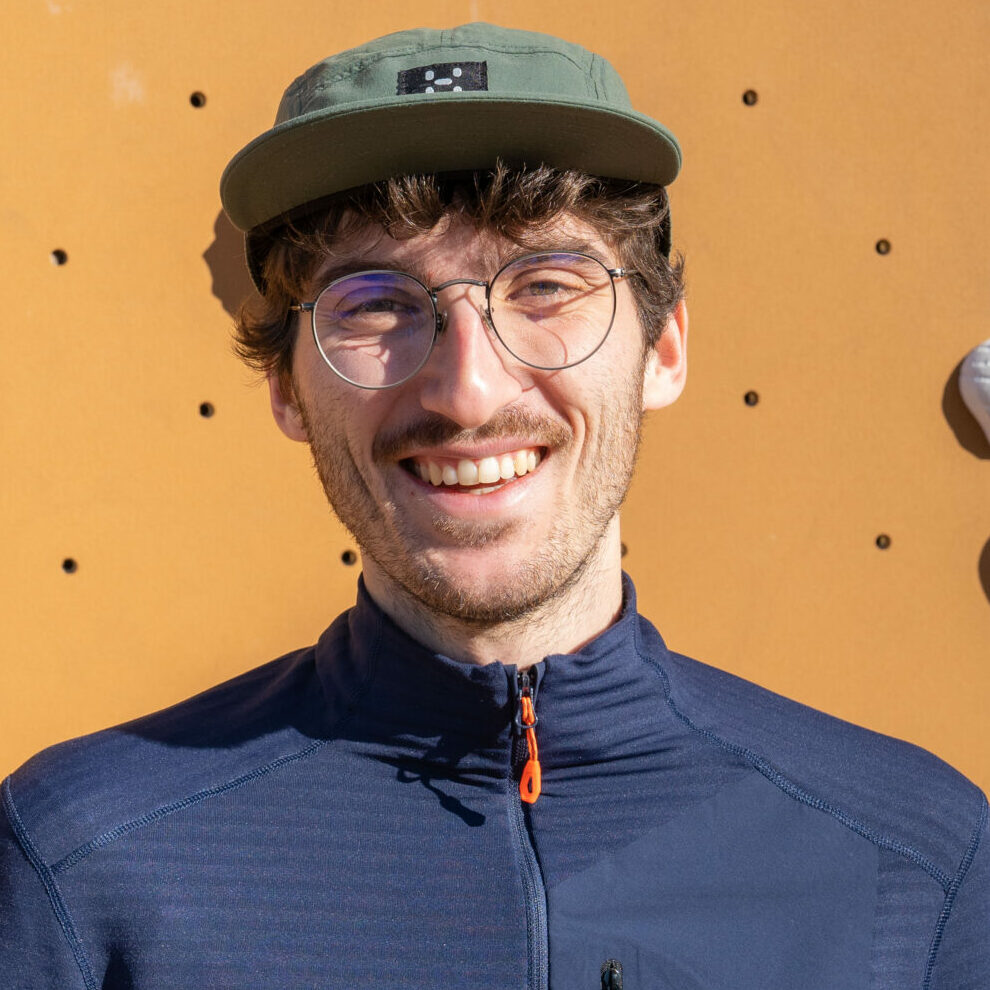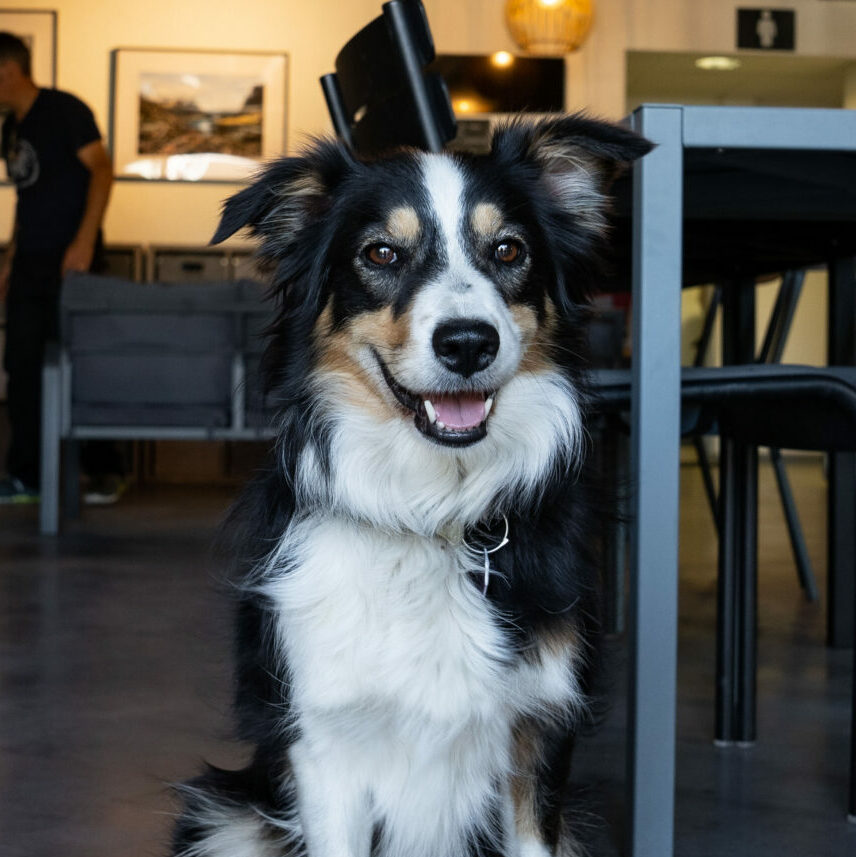 Rates & Subscriptions
Cortigrimpe74 offers a range of prices that will satisfy all types of climbers.
Our aim is to make the subscriptions particularly accessible. Do the math... You don't have to be a training fanatic to take advantage of it!
The session
15€
Reduced rate : 13€

Young people / Students: 10€.

Children : 8€ for children

Happy hours : 10€ (French only)
Only valid in Cortigrimpe74
Number of sessions: 1
Validity: 1 day
10 sessions
125€
Reduced rate : 110€

Young people / Students*: 90€.

Children : 64€ for children

Happyhours*: 80€ for children
Can be used in all Cortigrimpe rooms (01, 74)
Number of sessions: 10
Validity: 2 years
ANNUAL SUBSCRIPTION
450€
Reduced rate : 400€

Young people / Students*: 300€.

Children: 225€ for children

Happy hours*: 300€.
Can be used in all Cortigrimpe rooms (01, 74)
Number of sessions: unlimited
Validity: 12 months
6-month subscription
320€
Reduced rate: 270€.

Young people / Students*: 240€.

Children : 150€ for children

Happy hours*: 240€.
Can be used in all Cortigrimpe rooms (01, 74)
Number of sessions: unlimited
Validity: 6 months
3-month subscription
200€
Reduced rate : 170€

Young people / Students*: 150€.

Children : 100€ for children

Happy hours*: 150€.
Can be used in all Cortigrimpe rooms (01, 74)
Number of sessions: unlimited
Validity: 3 months
EQUIPMENT RENTAL
Slippers : 4€

Harness : 4€
Family package
If you come with your family, special packages are available
Only valid in Cortigrimpe74
Number of sessions: 1
Validity: 1 day
Children = From 4 to 11 years old (Attention between 6 and 12 years old, an adult paying an entrance fee is required to accompany the child)

Youth = From 12 to 17 years old

*Students = Rate valid only at Corti74
Reduced rates
on presentation of a document : FFME, CAF, OSV card, ANCAV (LCE74), unemployed, military, fireman, gendarme, BE
Happy hours
Monday to Friday: for all tickets purchased before 2.30 pm, then from 8.30 pm to 10 pm and on Saturdays from 5 pm to 7 pm, excluding public holidays.

*Prices and admission valid only at Corti74.
THE HISTORY OF
CORTIGRIMPE
It was up there... in the mind of Hervé Chappaz, a high mountain guide, that the idea of founding a place of exchange, conviviality and climbing practice germinated. In the spring of 2014, Hervé and a few friends, including Luc Blanchet, president of the Botanic group, and Joël Lansard, a restaurant owner, went on a ski touring trip in the sumptuous fjords of Norway. In the evening, once back on board the sailboat that allowed them to sail in search of new untouched slopes, they exchanged, beer in hand, on this beautiful project. On their return, with ideas and motivation more concrete than ever, they had to find the right people to make it all happen. Jacques Cohendet, Louis Cohendet, Philippe Davied and Baptiste Dherbilly, four State-certified mountain guides, joined forces to create a life-long project based on a common passion. After almost two years of reflection, Cortigrimpe opened its doors on 2 September 2015.
Hervé and Joël are co-managers of this structure and work full time. The work is divided up in a relatively compartmentalized way, each one having his own field of predilection. Hervé takes care of the accounting, the administration and the opening of lanes. Joël manages all the catering, the supplies for the kitchen and the bar as well as the maintenance of the premises.
Cortigrimpe is an indoor climbing gym with a bistro that brings together men and women of all generations around a single theme: the mountains, the love of nature and climbing.
At the end of 2019, Cortigrimpe 01 opens in Saint Genis Pouilly (Ain). It is a structure managed by an independent team, Florent Caligari and Vincent Boulas.
The aim of the founders of Cortigrimpe is to pool resources and obtain a synergy of skills. This pooling of resources allows for a strategy of mutual aid and the sharing of knowledge, skills and know-how. We work hand in hand but each structure retains its autonomy.
The Cortigrimpe team is always ready to listen to you, to meet new people and to work together on your wishes and projects ........
Our clients :
We see each relationship with our clients as a personal partnership, based on exchange, sharing and advice.
We attach great importance to getting to know the needs and wishes of each client through privileged contacts: welcoming clients, exchanging information during a session, sharing experiences around the mountains and providing feedback in the form of satisfaction surveys.
Every day we try to provide our clients with products adapted to their needs, such as the reshoeing of boots, the sale of topos or small equipment... This also includes the organisation of a catering service on site or to take away.



Nature lover :
We are sensitive to the beauty of our region and we make a special effort to ensure that our work makes a positive contribution to our environment. We are committed to evolving and developing in a way that takes into account our global environment.
We have therefore opted to recycle all of our waste and to use water and electricity in a sustainable way.
As for the bistro, we favour quality cuisine, mostly local. We have significantly reduced our plastic consumption by replacing disposable plastic with glass jars.



Our employees:
We care about the well-being of everyone and everyone's role is essential to the success of the company.
The relationships we have with our employees are based on a long-term partnership.