The Bistro
There's more to life than sport!
The Bistro Corti offers daily specials for lunch and drinks, salads, sandwiches, paninis, aperitif platters and many desserts at all hours.
Sustainable development
Corti74 is committed to reducing its plastic waste.
You can enjoy our salads, desserts and other dishes in glass containers!
A deposit system has been set up for take-away sales!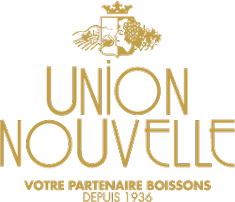 New Union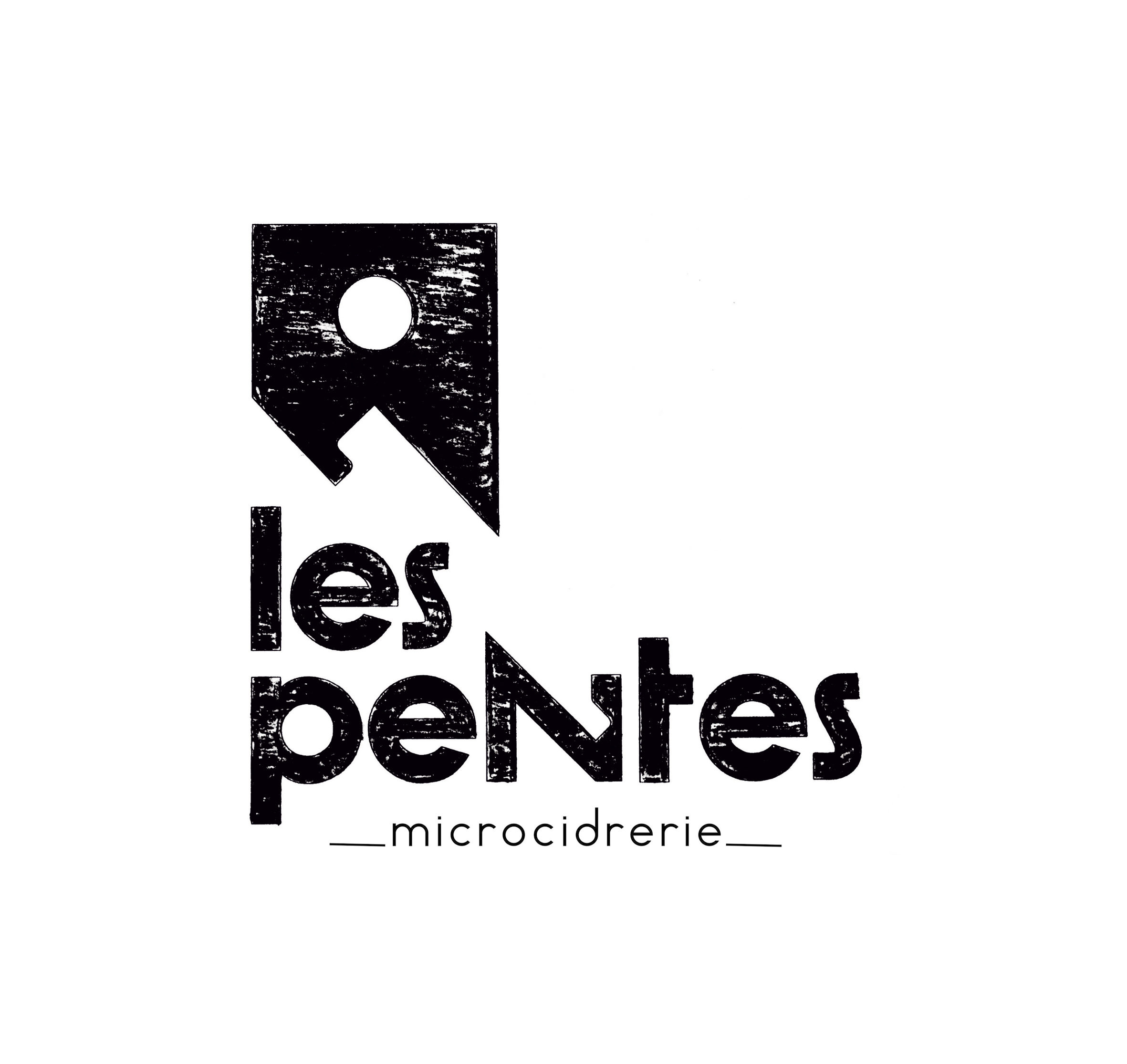 The Slopes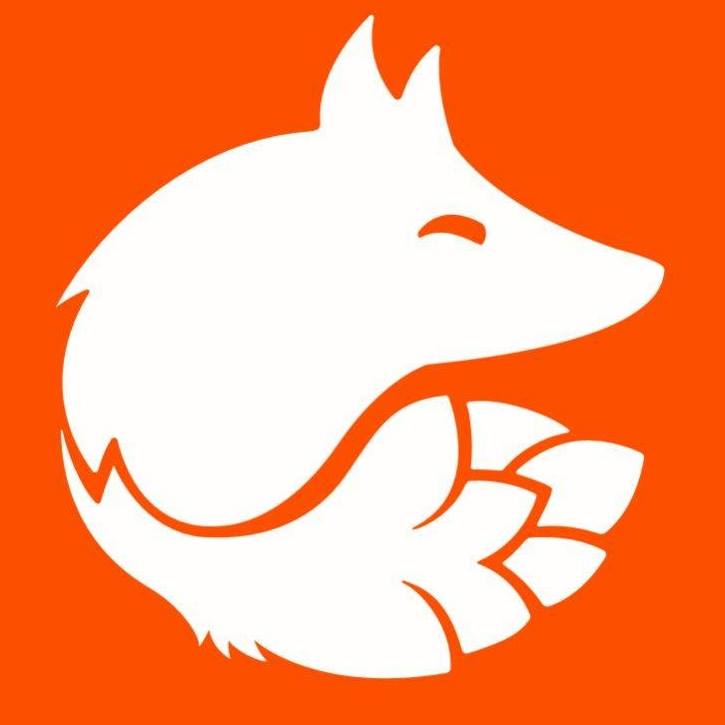 Run'Hard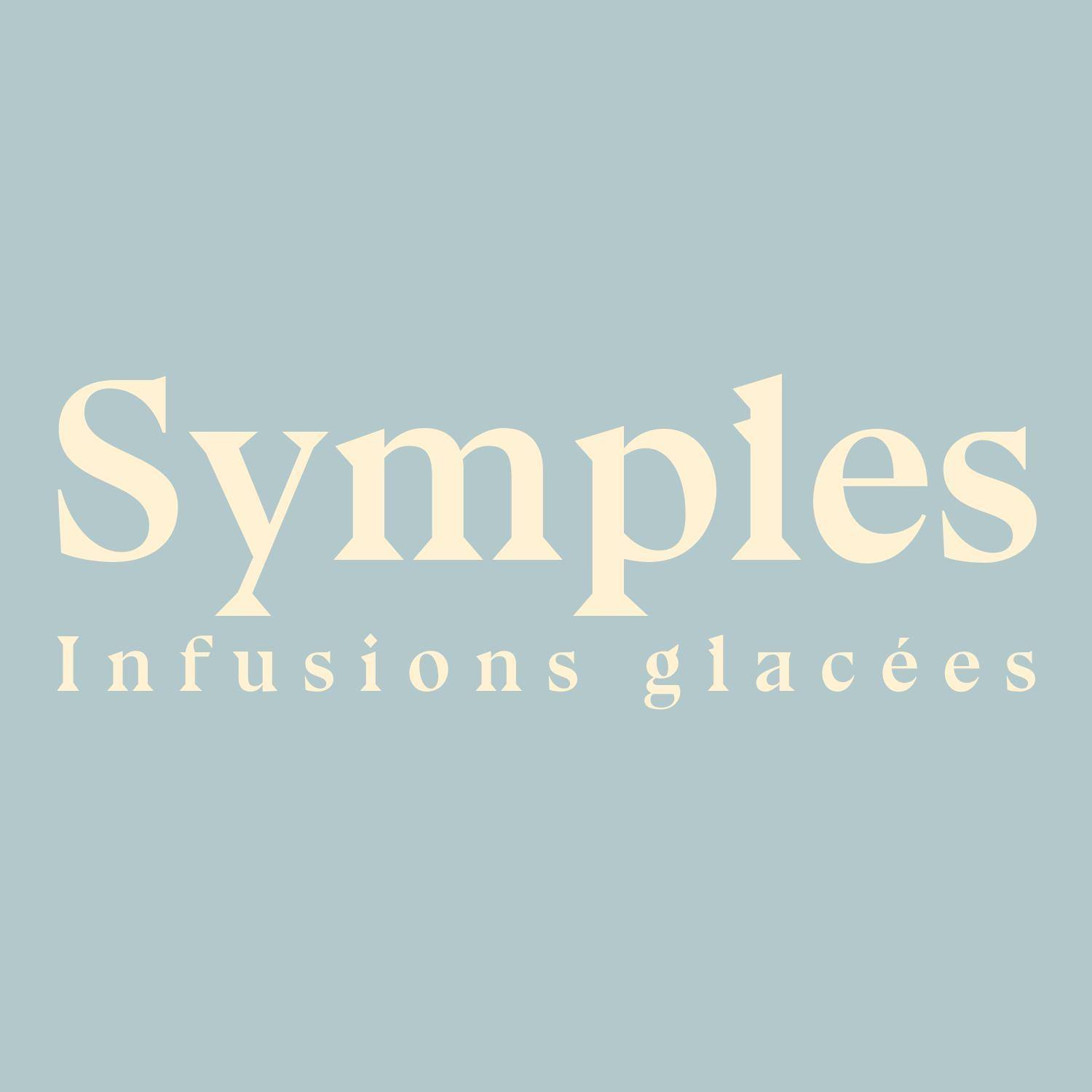 Symples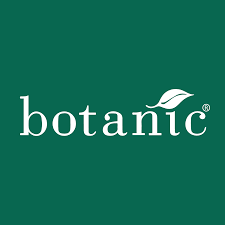 Botanic - Metz-Tessy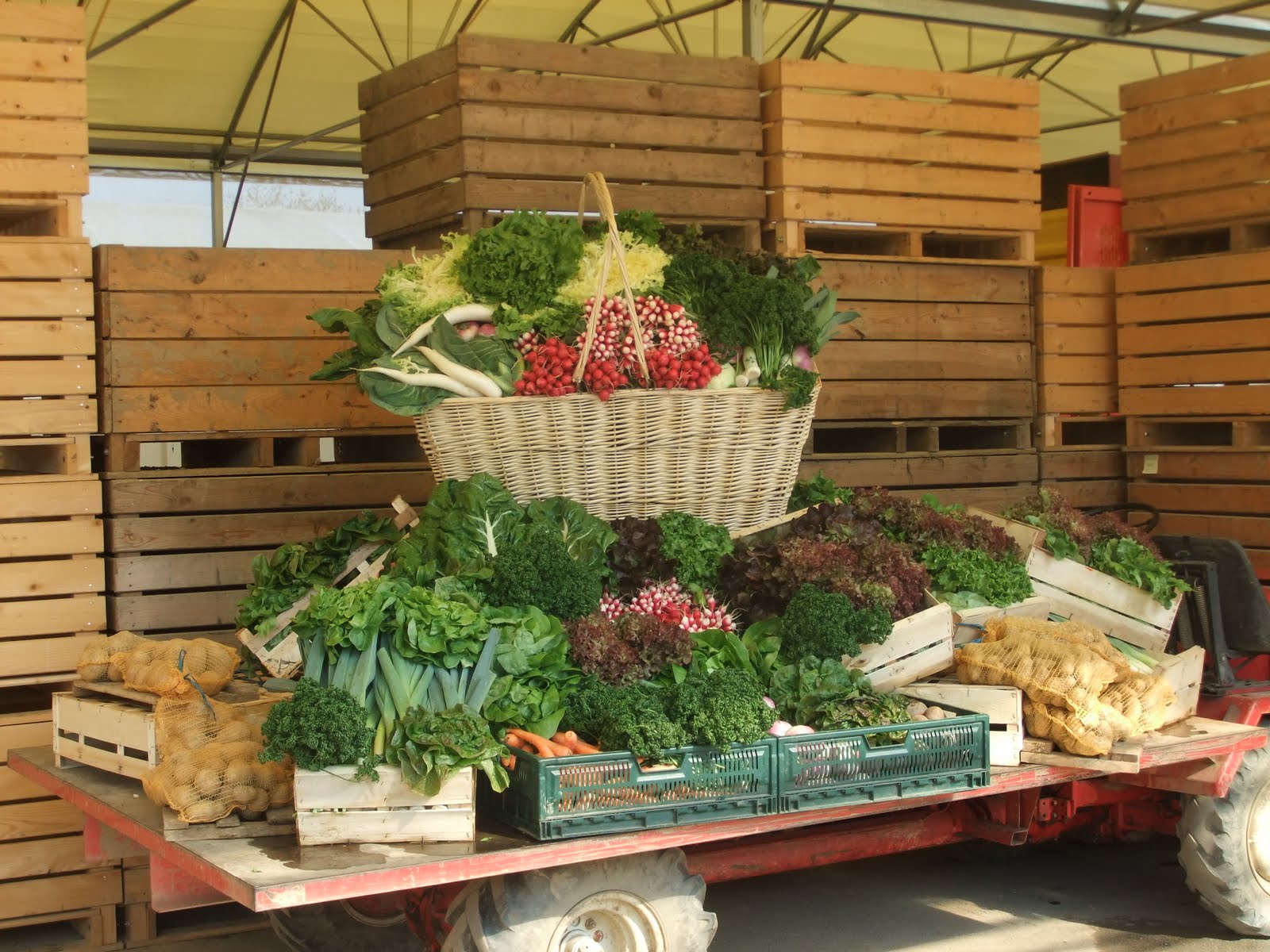 Laura's gardens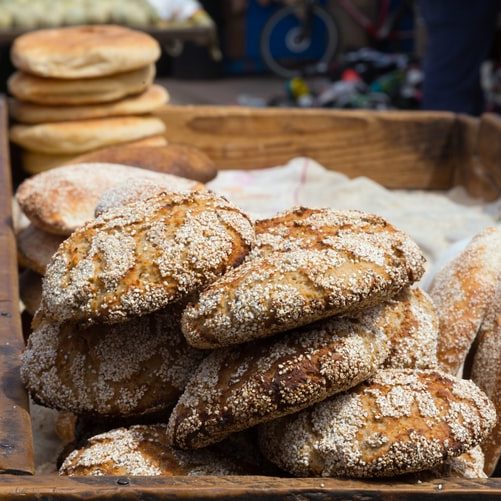 Gourmet food

Rosnoblet